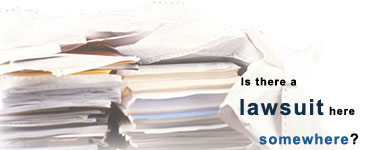 Here at LOISS, we take your documents (paper, color photographs, slides, blue) and convert them to CD or DVD disks, eliminating your worries about managing hard documents. We take all kinds of paper -- in cabinets, boxes, or even stacked in piles -- and through a digitizing process convert your records to an image file.

We store it on digital disks that can hold the equivalent of 65-100,000 letter-size sheets of paper. As part of storing your documents to digital disks, we will build an index to your records so you can reach them at the touch of a button.

Start saving time, money, and space. Our conversion service includes a 4th Generation Language Keyword Database index.